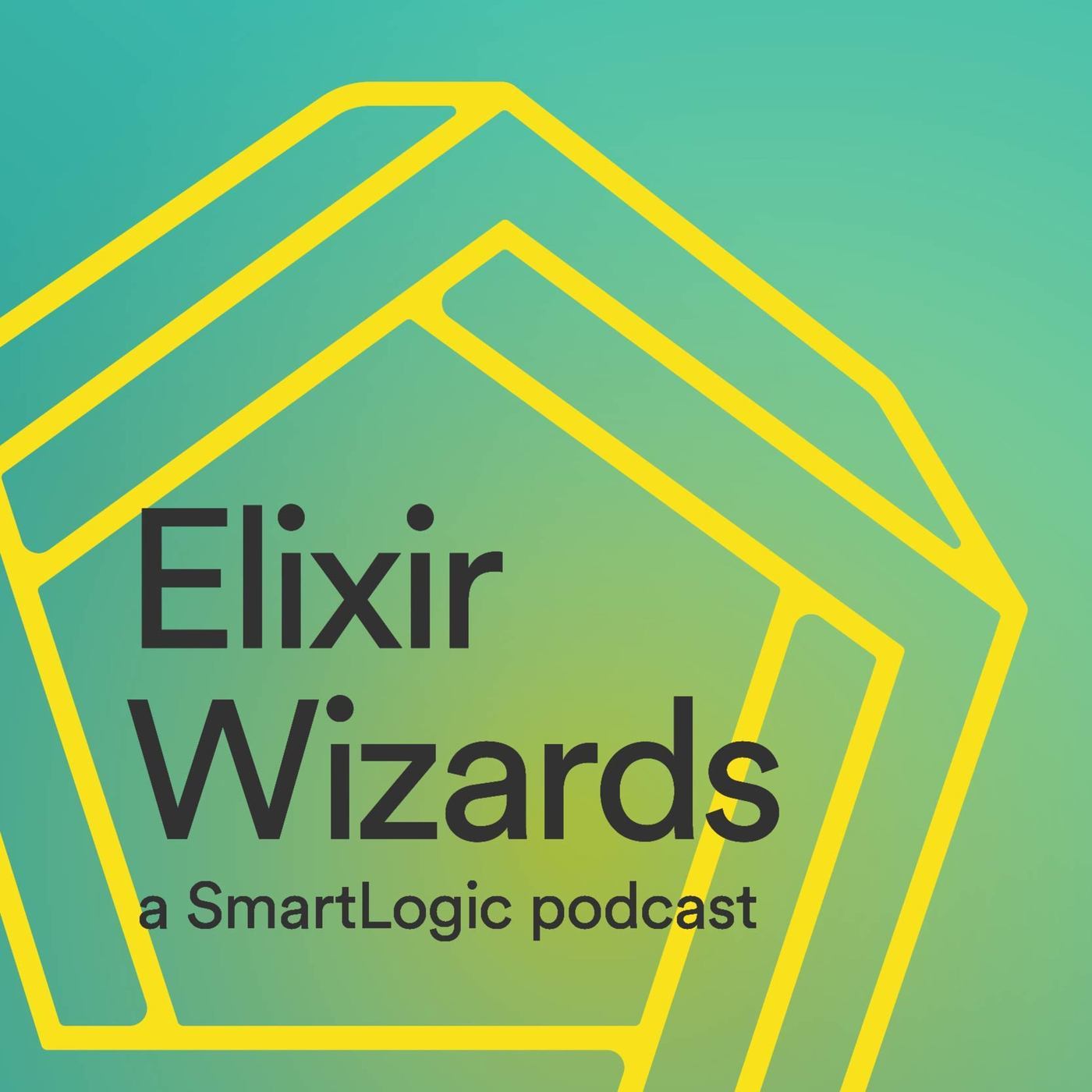 Brooklyn Zelenka from SPADE Co. - Elixir in Production
March 14th, 2019
29 mins 48 secs
Season 1
Tags
We talk with Brooklyn Zelenka from SPADE Co. about their current and past Elixir projects and how they are deployed.
Brooklyn Zelenka - SPADE Co.
Find Brooklyn elsewhere online:
https://twitter.com/expede
https://github.com/expede
01:00 - Brooklyn's Background
01:55 - Worked on several Elixir projects in production.
02:40 - Why she got into Elixir
04:33 - When you wouldn't use Elixir.
07:57 - Where has Brooklyn hosted her apps?
10:40 - Do you do any clustering?
14:15 - How does Elixir compare to Rails?
16:52 - What libraries do you use and what have you built?
22:15 - Do you build on top of Phoenix libraries/applications?
24:26 - Any cool features of OTP you are using?
27:33 - One tip to developers new to Elixir
Learn more about how SmartLogic uses Phoenix and Elixir.