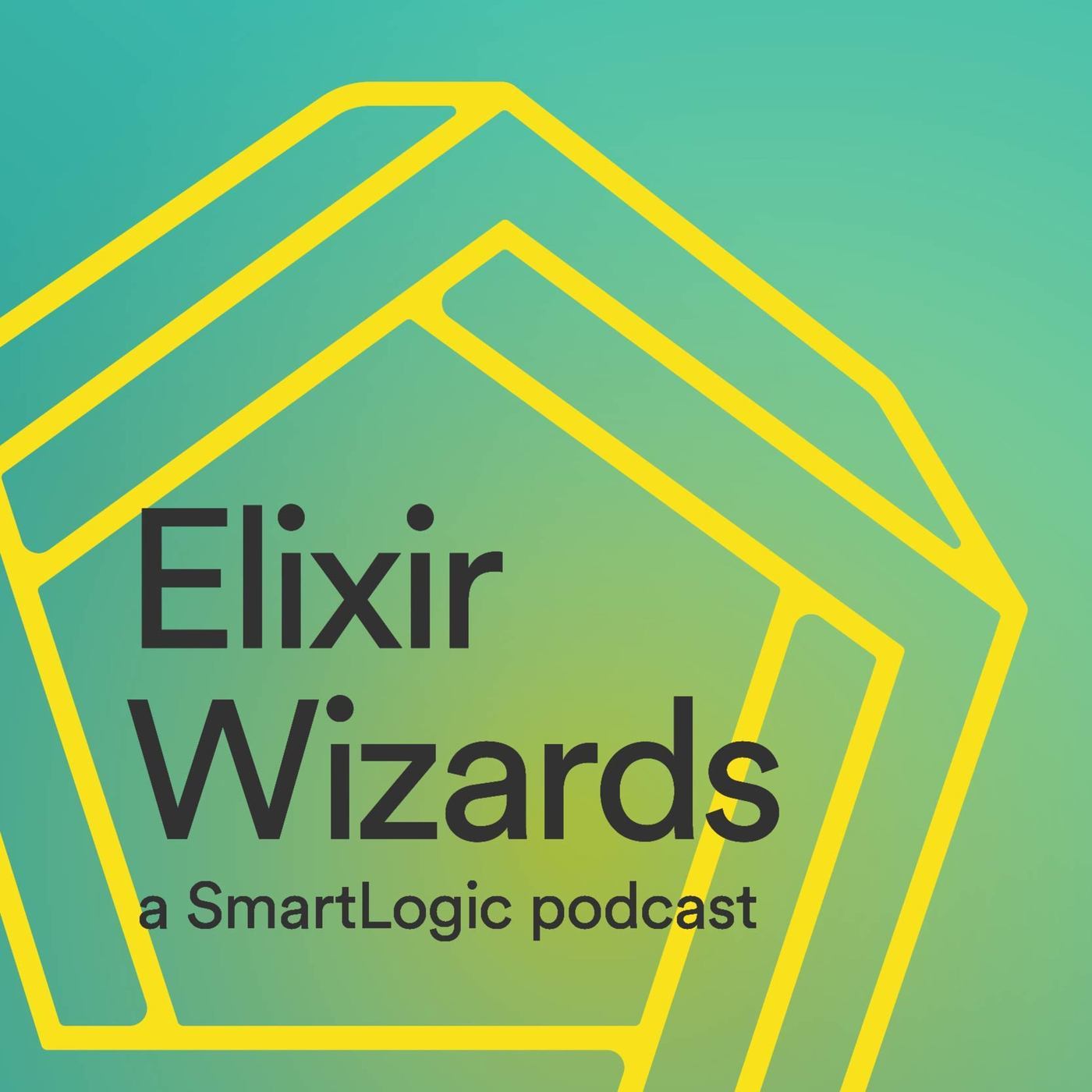 Frank Hunleth - Elixir in Production
March 28th, 2019
33 mins 52 secs
Season 1
Tags
We talk with Frank Hunleth from the Nerves core team about their current and past Elixir projects and how they are deployed.
Frank Hunleth - Nerves
Find Frank elsewhere online:
https://twitter.com/fhunleth
https://github.com/fhunleth
00:53 - Frank intro
02:03 - Give us a quick overview of the Elixir projects you have in production.
04:35 - Why are you using Elixir in production?
08:35 - What are some of the high level advantages / disadvantages of Elixir, from your perspective?
10:18 - What hardware do you deploy to?
13:45 - How do you get code to hardware after deployment?
16:06 - How do you secure the code?
21:48 - Do you cluster?
24:08 - How does Elixir compare to other languages?
27:07 - More information about Nerves
30:48 - If you could give one tip to developers out there who are or may soon be running Elixir in production, what would it be?
Learn more about how SmartLogic uses Phoenix and Elixir.