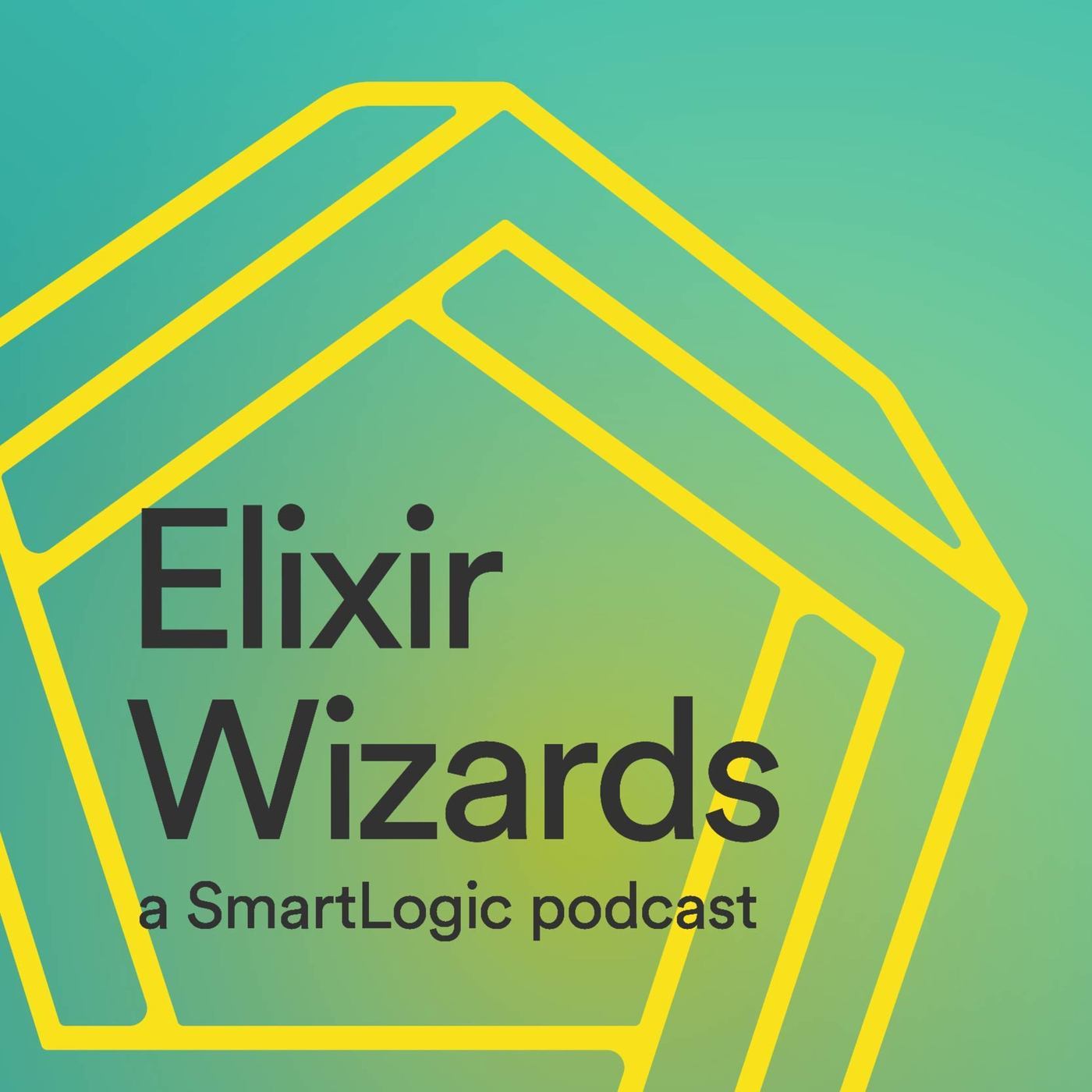 Mark Ericksen - Elixir in Production
March 21st, 2019
36 mins 34 secs
Season 1
Tags
We talk with Mark Ericksen from Elixir Mix about their current and past Elixir projects and how they are deployed.
Mark Ericksen - Elixir Mix
Find Mark elsewhere online:
https://twitter.com/brainlid
https://brainlid.org/
00:32 - Intro
03:03 - What Elixir projects do you have in production?
04:56 - Why do you use Elixir
06:00 - Trends in moving from Ruby and Rails to Elixir
07:27 - Comparing Elixir community to Ruby community to C# community
09:02 - Any disadvantages to using Elixir?
11:05 - Where are you hosting these bad boys?
11:55 - What else are you using besides docker
13:32 - Helm and Ksonnet.
19:45 - How do your Elixir apps compare to the Ruby apps?
21:45 - How Mark handles background jobs
23:25 - Libraries - Quantum, Bamboo, ex_machina, prometheus_ex via Eric's influence
26:28 - Third party integrations. Major ones were easy. Banks were bad.
28:29 - Has Elixir ever saved the day for you in Production?
34:10 - Tips to developers
35:36 - Where to find Mark
Learn more about how SmartLogic uses Phoenix and Elixir.