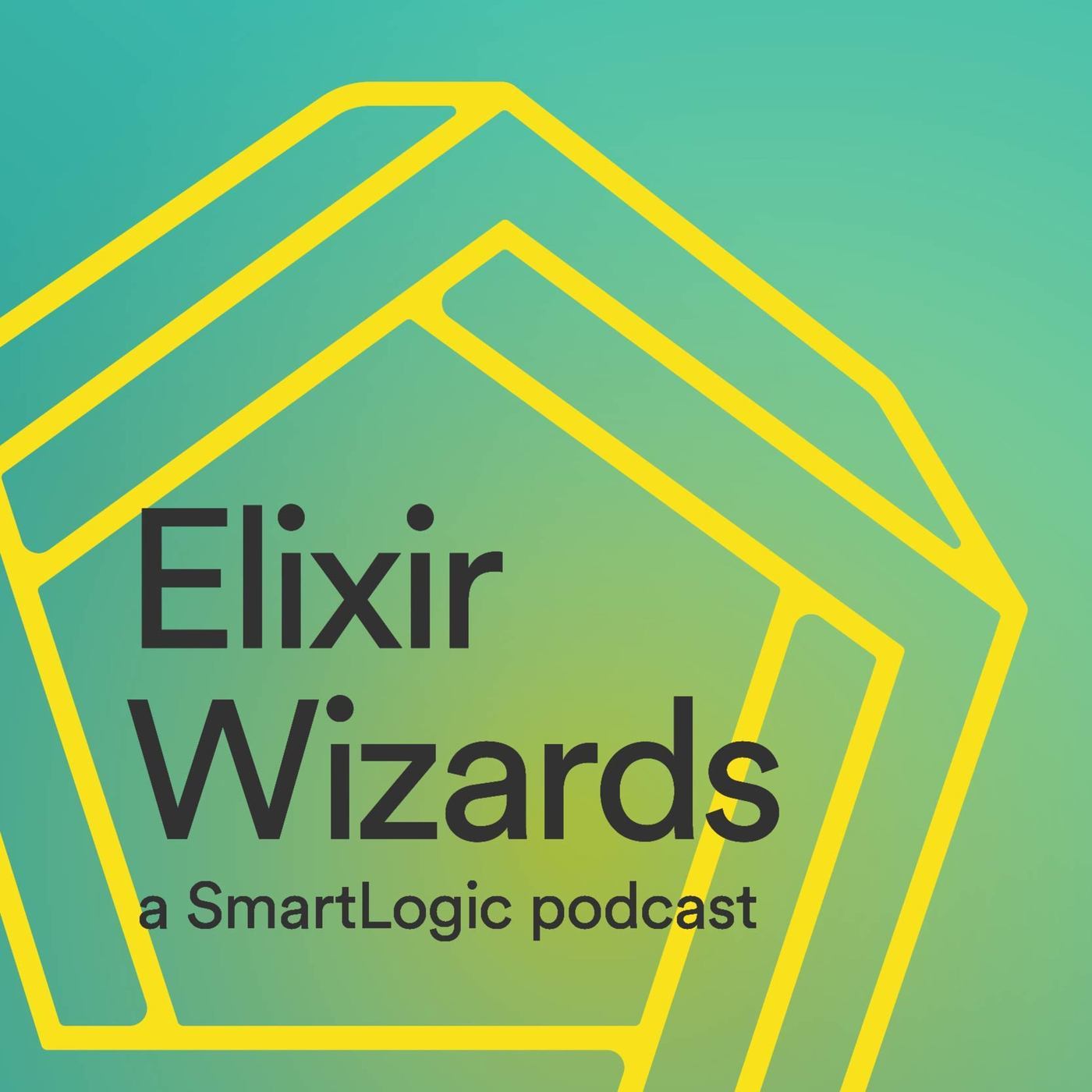 Jay Ashe from Cava - Elixir in Production
April 4th, 2019
20 mins 28 secs
Season 1
Tags
We talk with Jay Ashe from Cava about their current and past Elixir projects and how they are deployed.
Jay Ashe - Cava
Find Jay elsewhere online:
https://twitter.com/jgashe
00:40 - Give us a quick overview of the Elixir projects you have in production.
01:13 - Why are you using Elixir in production?
02:04 - High level advantages / disadvantages of Elixir
04:30 - What do you use to host your Elixir app?
05:22 - Are you able to get zero downtime deploys?
05:51 - Do you cluster the application?
06:35 - How does your Elixir App perform?
07:17 - How are you solving background task processing?
08:03 - What libraries are you using?
10:24 - 3rd Party Services (i.e. Email, Payment Processing, etc)
11:55 - Do you have a story where Elixir saved the day in production?
17:42 - Are you using any cool OTP features?
18:40 - One Tip
Learn more about how SmartLogic uses Phoenix and Elixir.